Teh Hsin Enterprise Phils. Corporation is the pioneer in the manufacture of concrete poles in the Philippines. The nation has seen the rapid growth in the use of concrete poles – as steel and timber poles, are losing effectiveness and became unacceptable environmentally.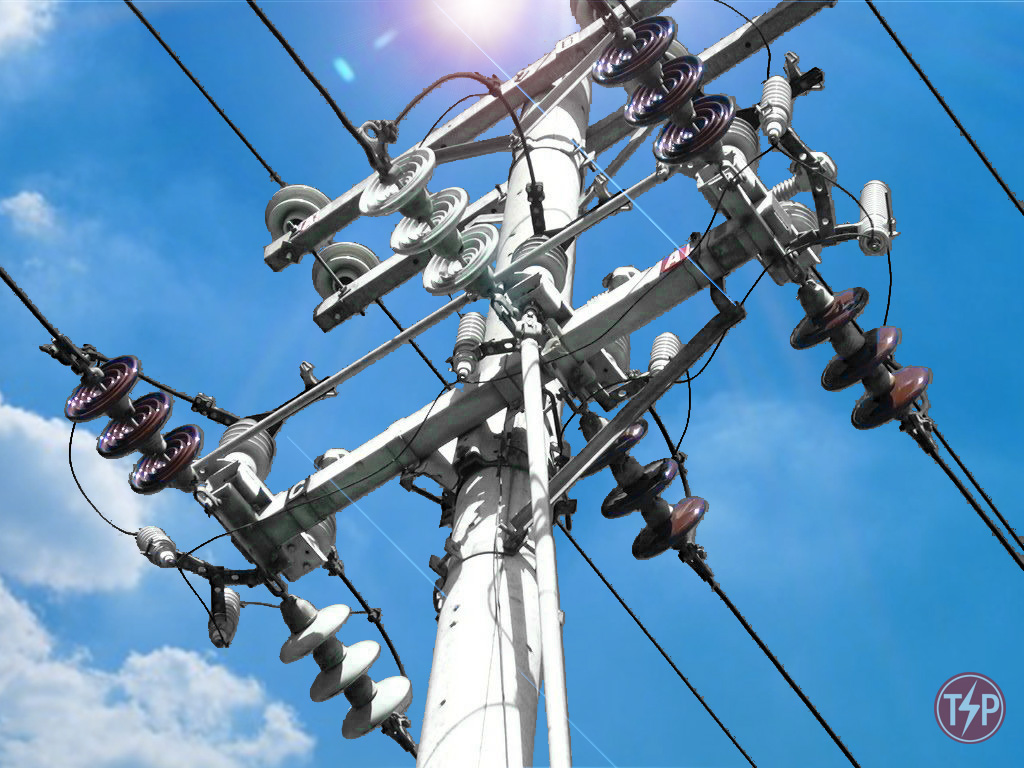 Our product range falls into categories:
Single-length Prestressed Round & Octagonal Concrete Poles
Segmental Presetress Round Concrete Poles, and
Concrete Anchor Blocks
Looking for quality concrete poles for your business/project? We are here for you.
For inquiries, contact our Sales Representatives Now!
(044) 913-1188 / sales@tehhsin.com.ph
Listed below are some of our readily available pole specifications.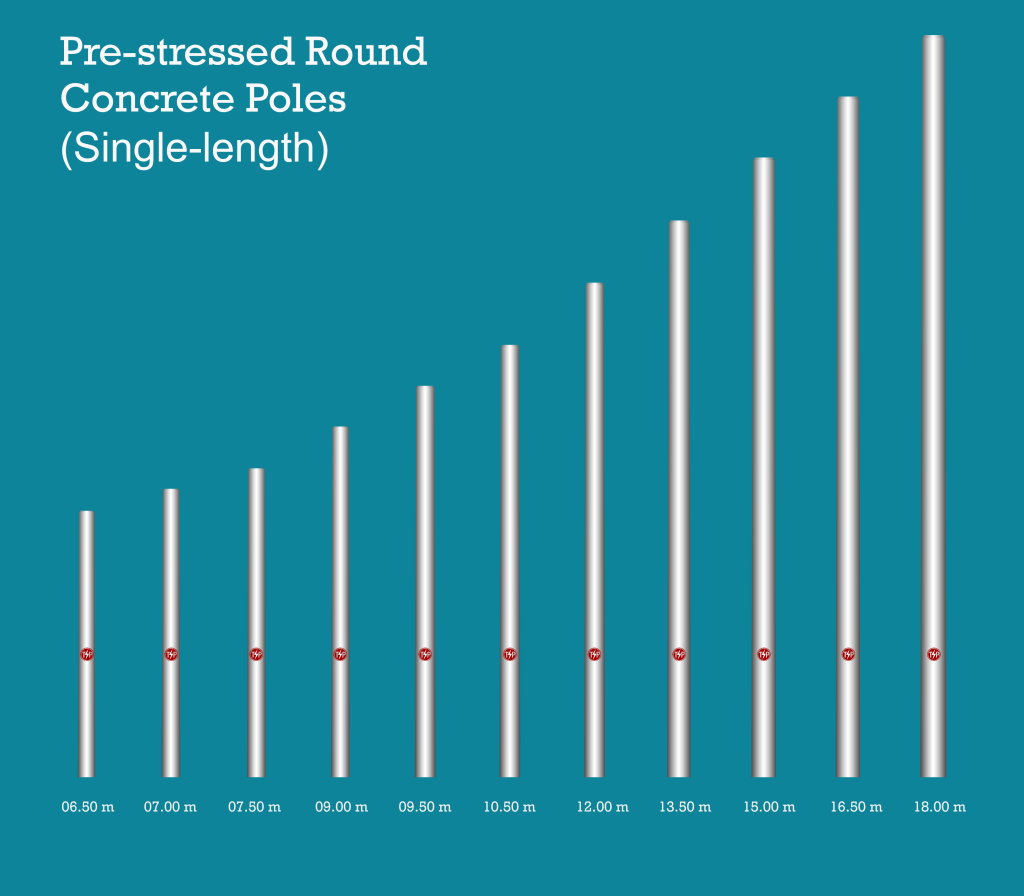 Height
(meters)
Height
(Feet-approx)
Pole
Class
Minimum Break Load
(kgs.)
6.5
21
9A
400
7.0
23
9A
400
7.5
25
10A
200
7.5
25
9
320
7.5
25
7A
500
7.5
25
5
1000
9.0
30
9
320
9.0
30
7A
500
9.0
30
5
1000
9.5
32
5
1000
10.5
35
9A
400
10.5
35
7A
500
10.5
35
6
750
10.5
35
5
1000
12.0
40
7A
500
12.0
40
6
750
12.0
40
5
1000
12.0
40
3
1400
13.5
45
5
1000
13.5
45
3
1400
15.0
50
6
750
15.0
50
5
1000
15.0
50
3A
1600
15.0
50
5
1000
15.0
50
1A
2400
16.5
55
5
1000
16.5
55
3A
1600
16.5
55
1A
2400
18.0
60
5
1000
18.0
60
3A
1600
Height
(meters)
Height
(Feet-approx)
Pole
Class
Minimum Break Load
(kgs.)
19.5
9.5 Upper
10.0 Lower
65
3A
1600
19.5
9.5 Upper
10.0 Lower
65
2
1800
21.5
12.5 Upper
9.0 Lower
70
1
2000
23.0
12.5 Upper
10.5 Lower
25
1
2000
24.5
12.5 Upper
12.0 Lower
25
1
1000
27.5
15.0 Upper
12.5 Lower
50
1A
1600
FOR CONCRETE ANCHOR BLOCKS
Height
(meters)
Height
(Feet-approx)
Outside Diameter
(mm)
Outside Diameter
(in)
Wall Thickness
(mm)
Weight
(kg. – approx)
0.90
3
150
6
42
30
1.20
4
200
8
42
60